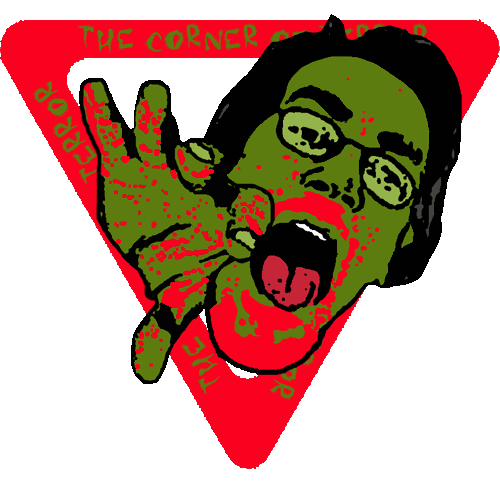 As those of you that read this blog on a regular basis know, I recently celebrated my 1st year doing this blog, and that I updated the graphics on the site. Well, If you look in the lower left corner (or at the top of this post, actually), you will see the logo I just did for this blog. Woo Hoo!
I call it, "Zombie Stew".
I would love to hear your thoughts and comments on this simple, but (in my opinion) charming symbol.